GLOOM Chief & Reaper Short Fill E-Liquids NOW £11.49 50ml
The Reaper & The Chief Eliquids
Pencig is proud to announce that Gloom Ejuice Co has knocked on our vape shop's door. Available in two different flavours: Reaper and Chief with an incredibly low price - £11.49 for 50ml eliquid bottle. In this post we will promote these flavours and explain what exactly these eliquids are. 
What is Gloom Ejuice Co??
Gloom Ejuice Co is designed by Avid Vapers - a specialist in the Vape industry, based in the UK, manufacturing a dessert and sweet based eliquids which are distingished by strong flavour and high VG content. Fully TPD compliant. 

Reaper - Mango and Strawberry ejuice
Reaper e-liquid from Gloom Ejuice Co is another fantastic fruity ejuice. This vapour is a mix of fresh and succulent ripened mango and juicy strawberry whip.
And why it's named REAPER???? Reaper stands for ripened mango, sooooo juicy that it will be your preferable eliquid forever. 
GLOOM Chief - Wafer & Marshmallow
Gloom Chief flavour- crispy pieces of crunchy wafer which dissolve in your mouth and in combination with your preferable marshmallow create something out of space. Remember that Gloom didn't use oridinary marshmallows, they added fluffy and big ones toasted in the fire during your camping holidays. This eliquid tastes like this...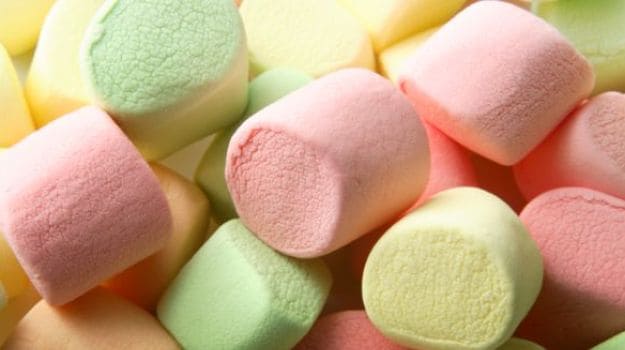 Gloom is a short fill eliquid 
Gloom comes in a 60ml bottle which contains 50ml of eliquid inside. The ejuice contains 0mg of nicotine. There is 10ml space left to add a nic shot inside the bottle and create 60ml of 3mg nicotine strength eliquid. Soooo... 
Remember that it is a Short Fill eliquid. To achieve 3mg you need:

to 50ml add 1 x 18mg nic shot